Shooting in Albania for Vodafone
Vodafone Albania presents Vodafone MORE. Ready?
Preparing the new shooting for Eza beer.
Melissa Pasta: For pasta lovers. Dir/Cut
Pasta Melissa, a daring client.
A different story of dreams, rockets, moon and spaghetti… Shooting a new commercial for Pasta Melissa.
SANTANDER BANK: Digilosophy. Dir/Cut
Shooting for Santander Bank. Emotional reunion with lifelong colleagues.
ELEPAP: Rehabilitation for The Disabled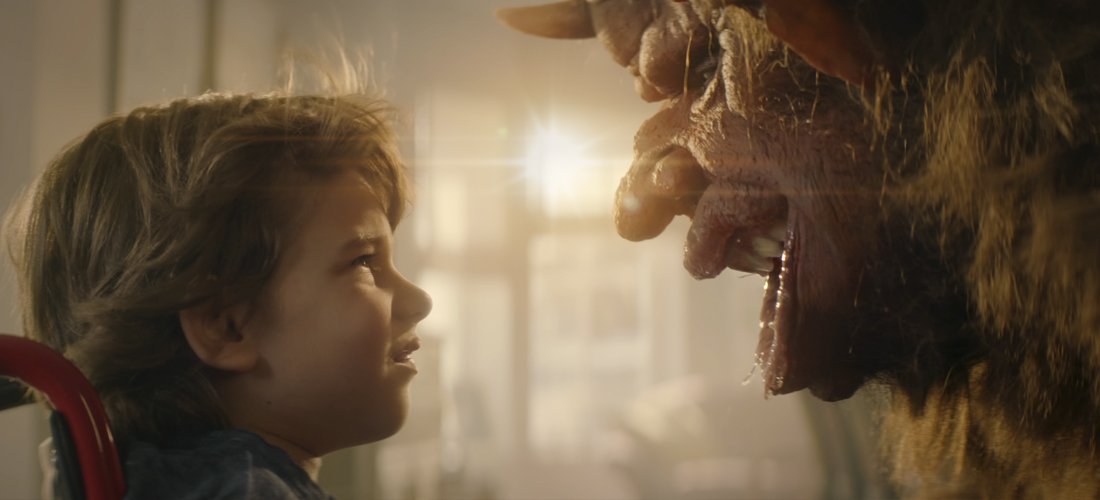 Once upon a time there was a child and a monster…
An honor and pleasure to work for this hospital and learn from the courage and struggle of children.
OPAP: Nikos Galis. Dir/Cut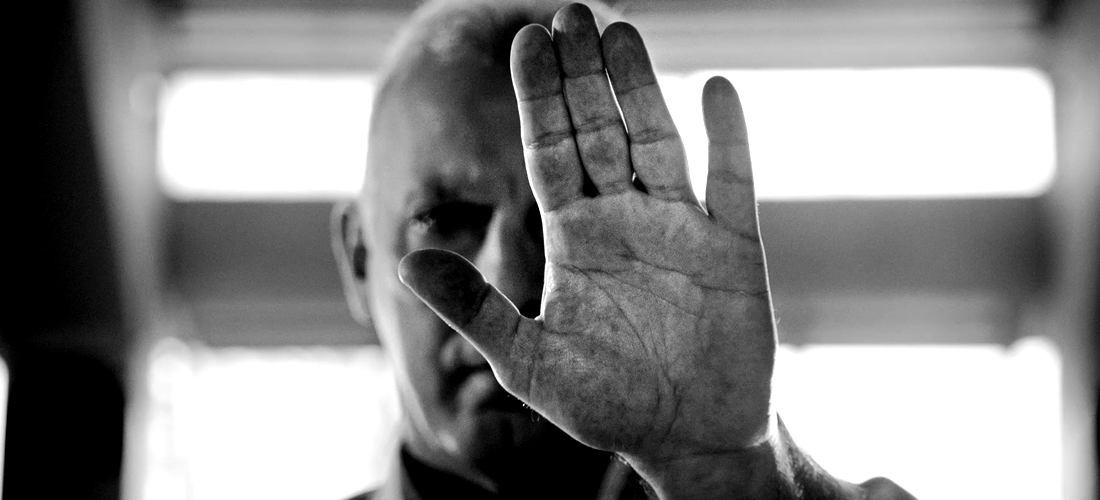 Shooting with Nikos Galis, a basketball legend. Member of FIBA Hall of Fame. A great proffesional on and off the basketball court.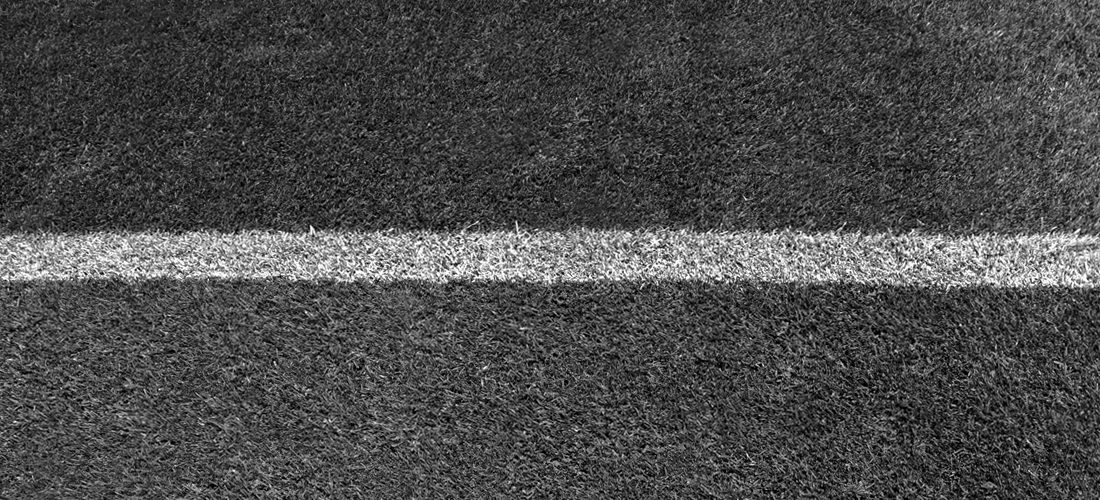 On this occasion, we shot once more in Greece for the OPAP brand. A commercial based on the game and its limits. Happy to shoot in black & white again.
EZA: Lager & Pilsner. Dir/Cut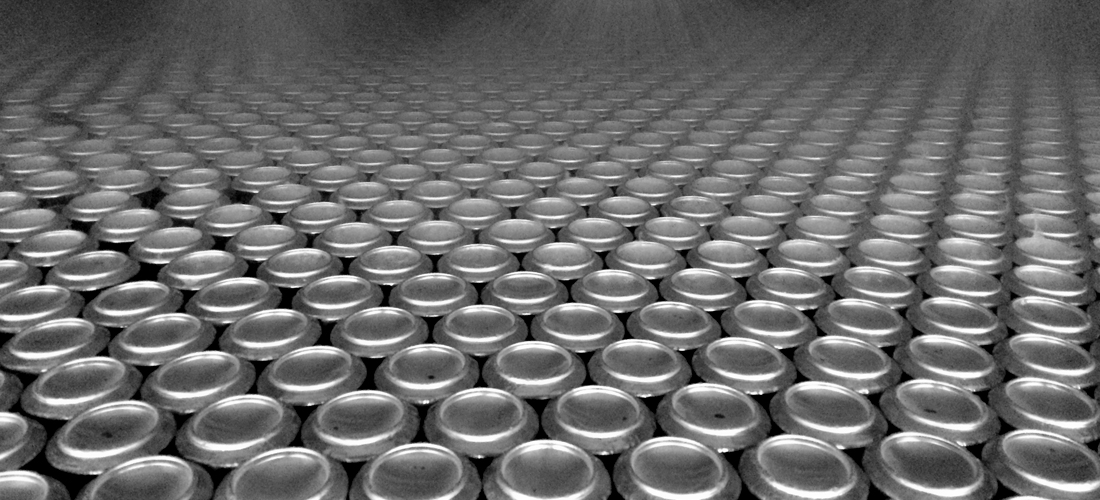 This time, three days of shoot for the EZA beer brand. A comedy that tells the story of rivalry between Lager & Pilsner workers inside the factory.
PAPASTRATOS: I am tomorrow, not yesterday. Dir/Cut
Play! PAPASTRATOS: I am tomorrow, not yesterday. Dir/Cut
An aspirational and aesthetic commercial, that represents in a metaphorical way the tobacco company Papastratos.
How I Learned to Stop Worrying and Love the Bomb
This time we've moved to Moscow to shoot a beverage of the company Pepsico. Several days of filming for a very warm commercial, in a very cold city. Wonder what Dr. Strangelove would think of that…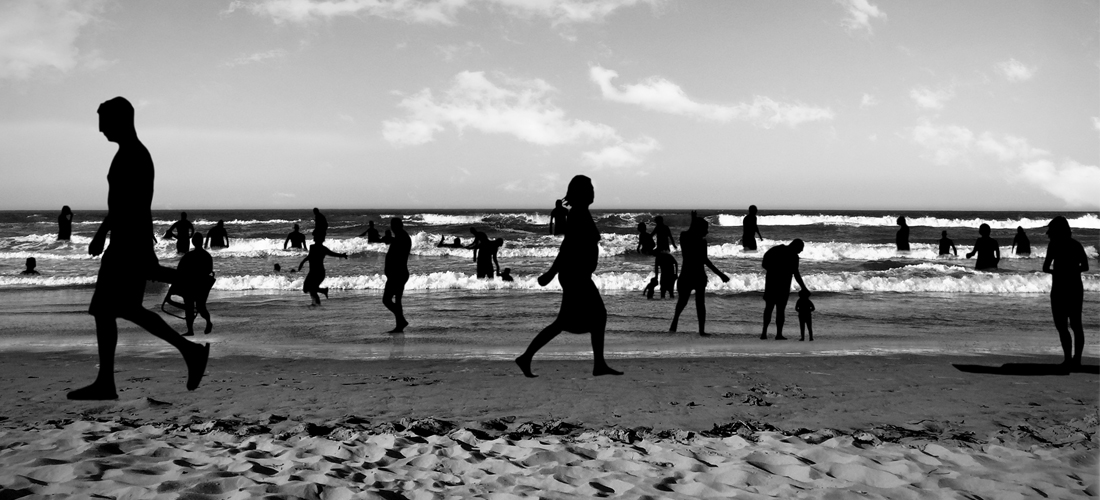 Watching is to take part of the object, of its own soul, the inside. On the same horizon, you imagine actions, thoughts, the lives of people passing by. The camera catches a random moment that the brain develops inventing, listening, a beginning, an end. Watching is to feel.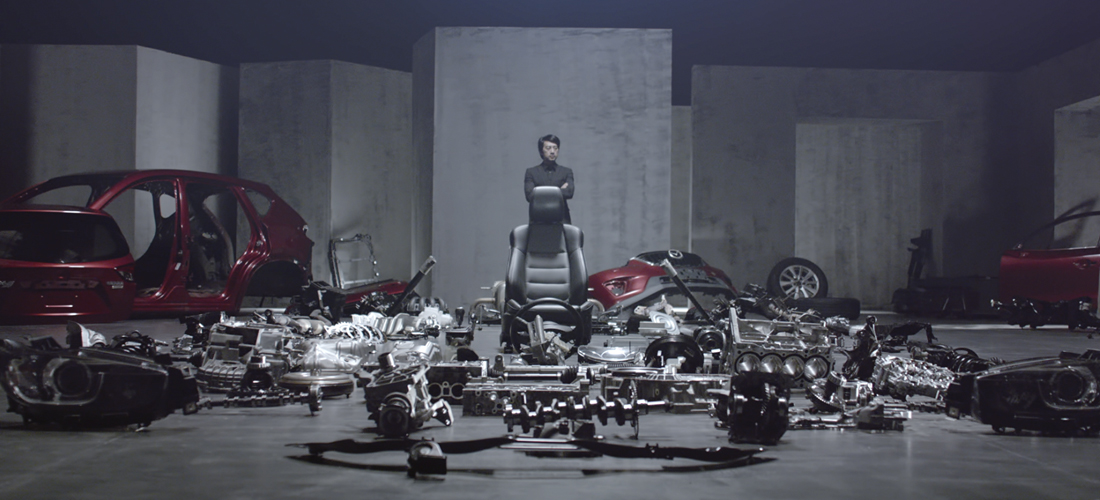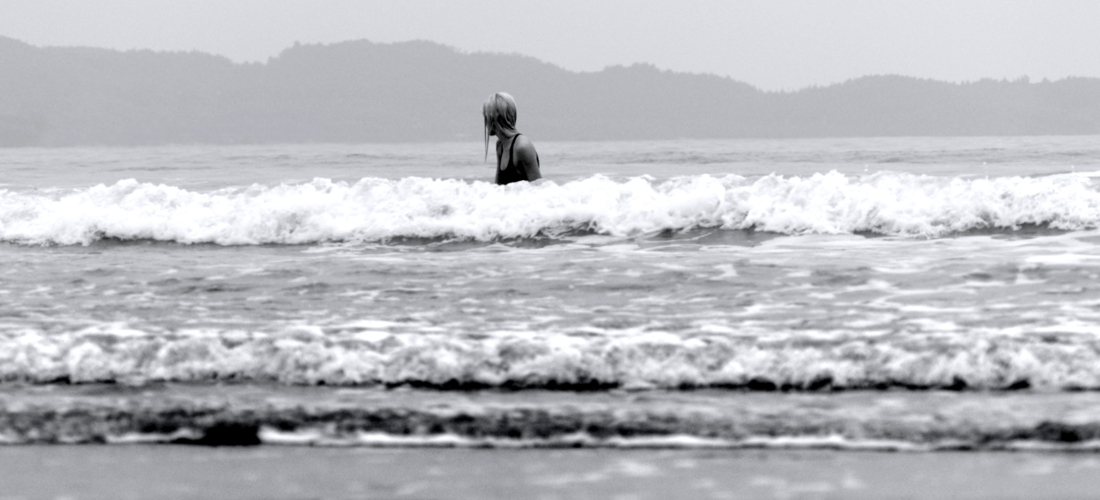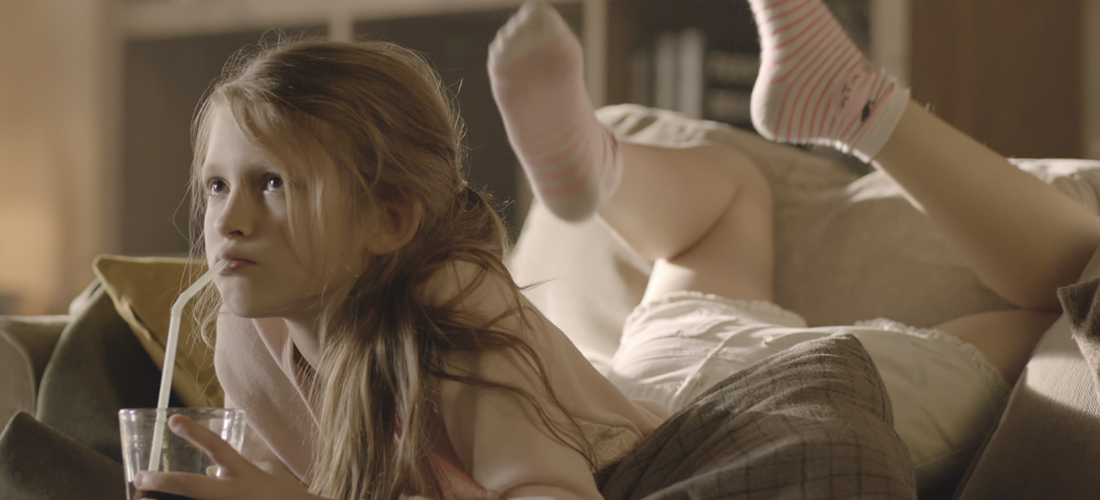 For the holidays we leave you the three spots accompanying the campaign of Mazda for China.
Happy summer to all!
This time we are shooting in different parts of the country for four days. Papastratos tobacco company through the agency The Newtons, launches a campaign with the concept: I am tomorrow not yesterday.
Photographic book animated: CONNECTING
Play! Photographic book animated: CONNECTING
We are back with something very special for you. A photographic book that you can find under Personal Projects. Five years of collecting different moments that coexist in connection with each other. In addition to viewing the photographs in the book, we made an animated video based on these photographs. A different way to present a work …
Third campaign for Wind, Greece
Drones used for shooting a commercial with fresh air for the brand.
We present the new Mazda advertisement
Play! MAZDA: Branding
A two minutes long spot aired on television to celebrate the 10 years anniversary of the brand in China. It's one of four commercials shot in January as part of a campaign we are specially satisfied with. Good feelings about the year of the Monkey so far…
Three shoot days in Athens of the new campaign for Wind, the telecommunications company. More than 20 locations for a spy camera that gathers private moments of the consumers at their homes.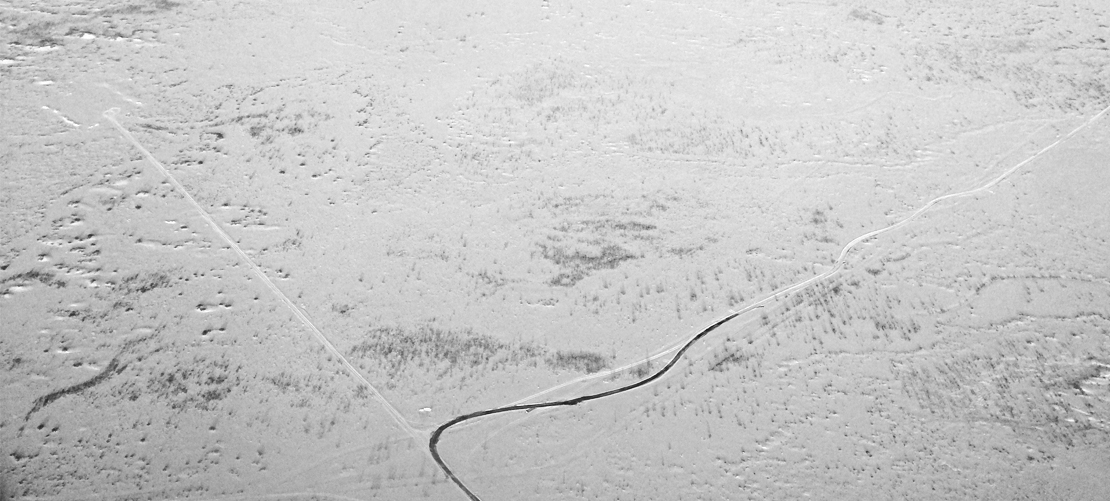 During 45 days we will be shooting a campaign for the automobile brand Mazda in several regions of China.
An ambitious project with 10 shoot days of four commercials celebrating the anniversary and positioning of the brand for the last 10 years in this country.
We kick off the year with Julio's new web. A more simple and straightforward site for all our clients.
As a first post on our blog, we would like to remind you of the last three spots shot in 2015: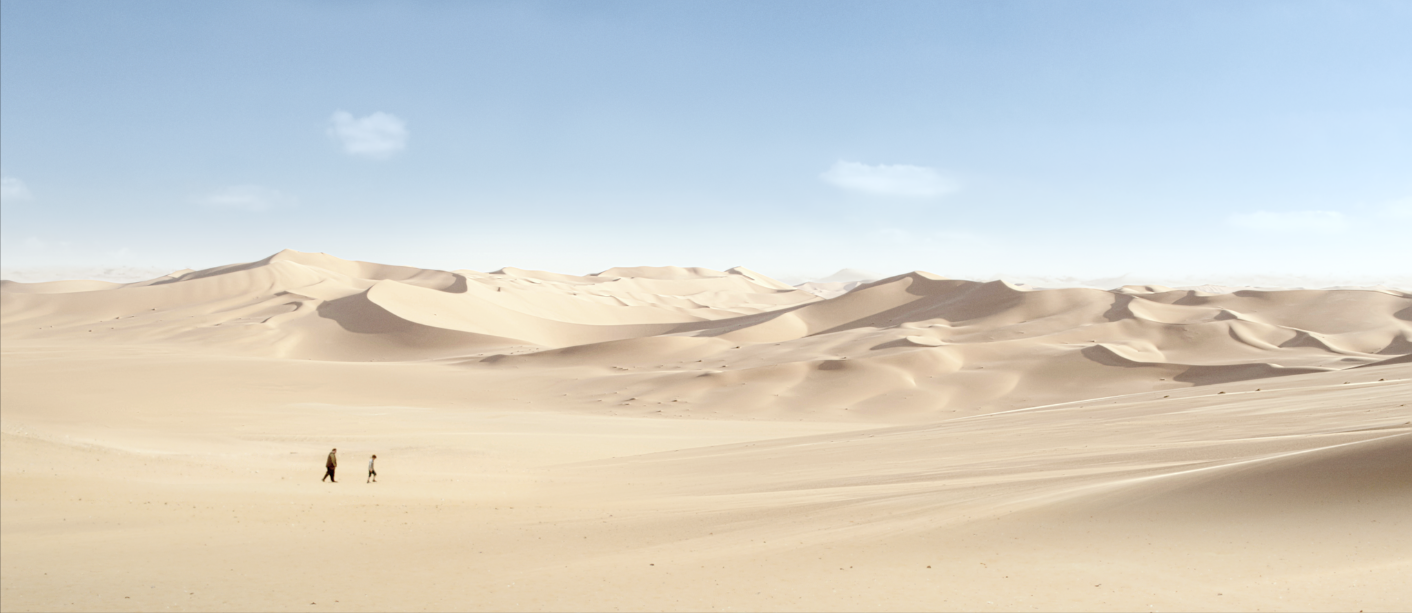 Play! EGYPT TELECOM: Not walk alone
Shot in Cairo, Egypt. Under a burning sun and with the handicap of finding a boy willing to shave his head completely.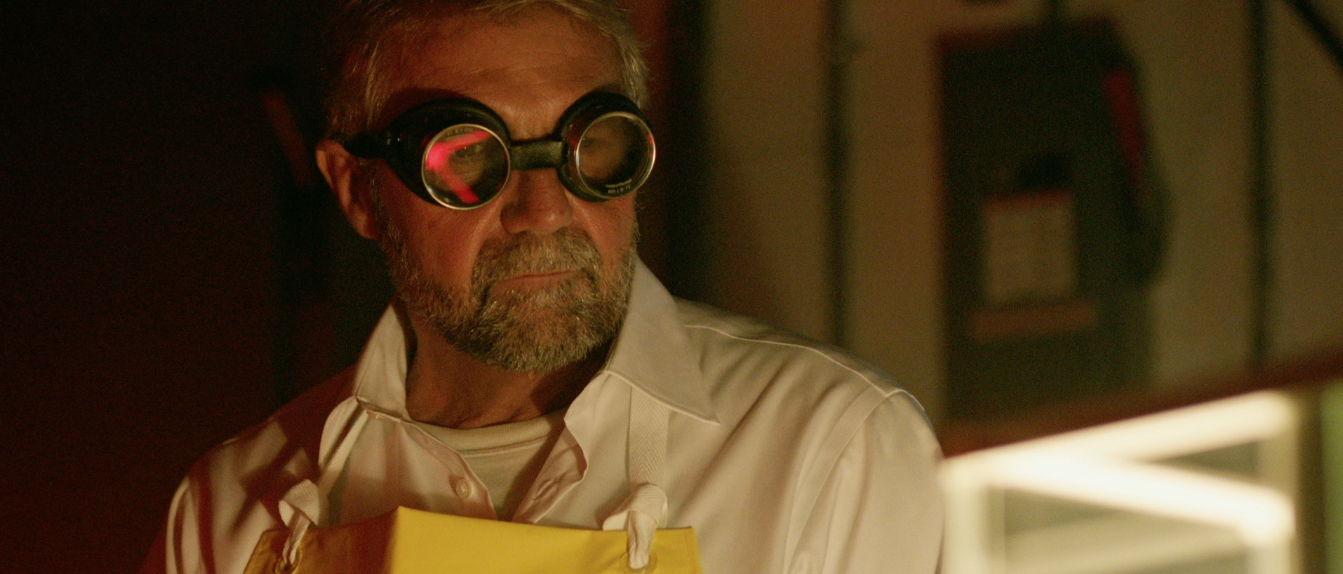 Play! ULTIMATE SOFTWARE: Presentation
Filmed in Toronto, Canada. As a special feature the voice over by actor Jeff Bridges.
Play! PROTERGIA: The Factory
A magic story shot in Athens, Greece.