We kick off the year with Julio's new web. A more simple and straightforward site for all our clients.
As a first post on our blog, we would like to remind you of the last three spots shot in 2015: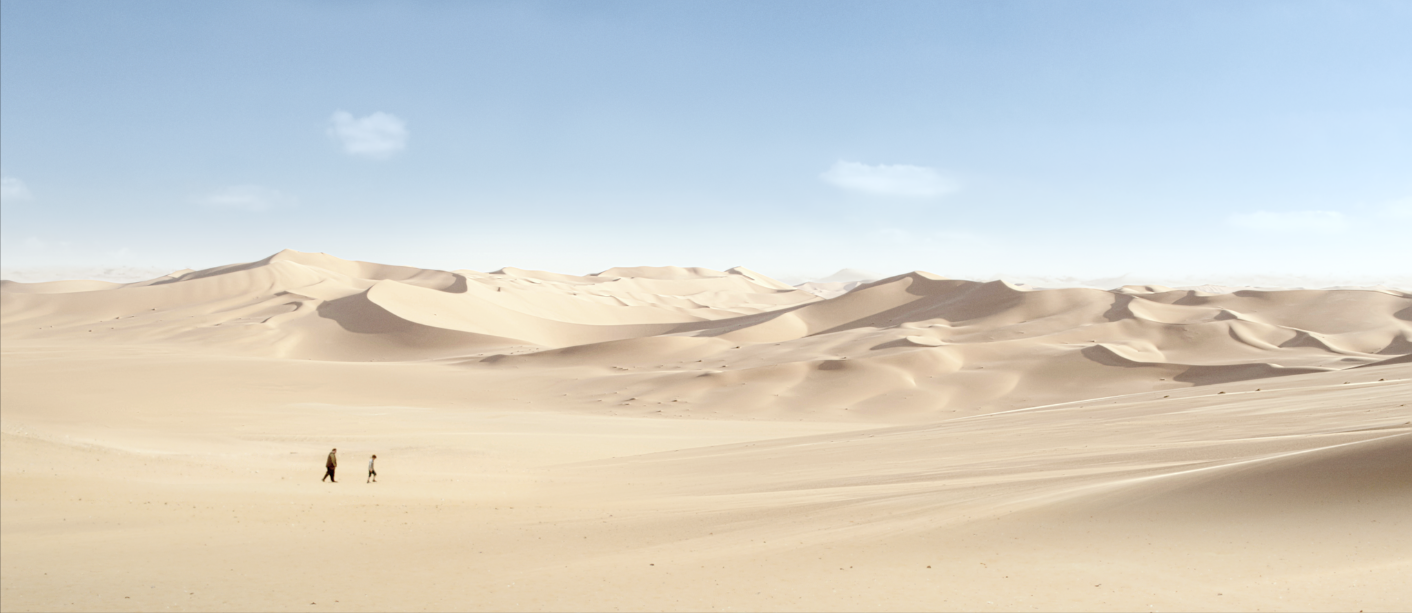 Play! EGYPT TELECOM: Not walk alone
Shot in Cairo, Egypt. Under a burning sun and with the handicap of finding a boy willing to shave his head completely.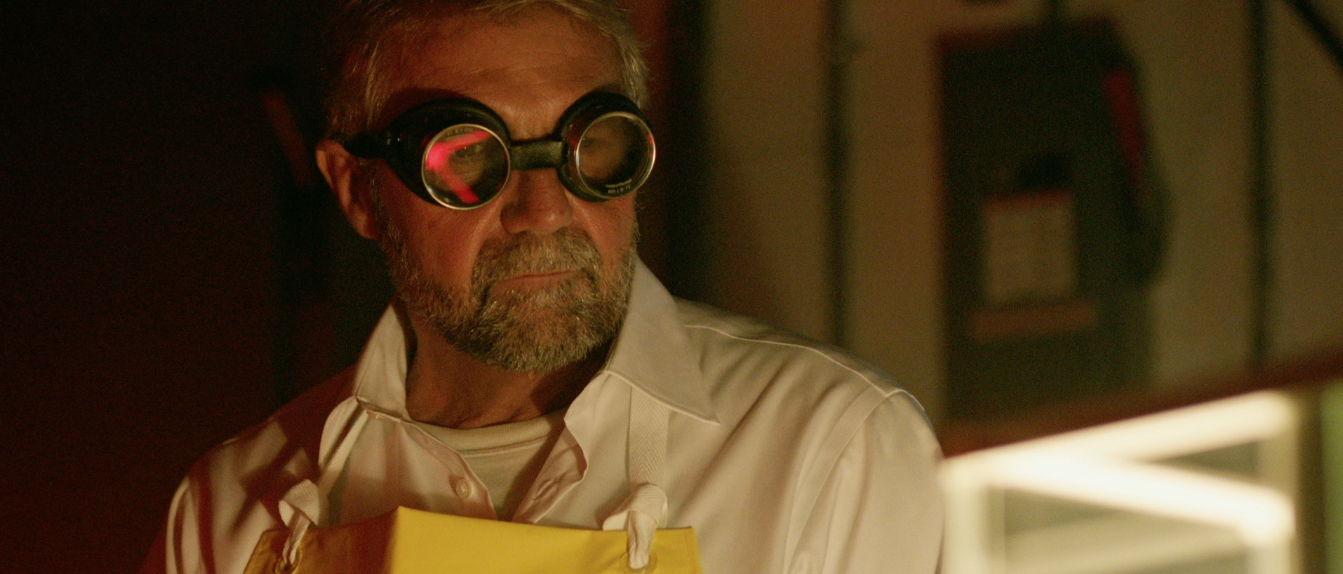 Play! ULTIMATE SOFTWARE: Presentation
Filmed in Toronto, Canada. As a special feature the voice over by actor Jeff Bridges.
Play! PROTERGIA: The Factory
A magic story shot in Athens, Greece.